Single Room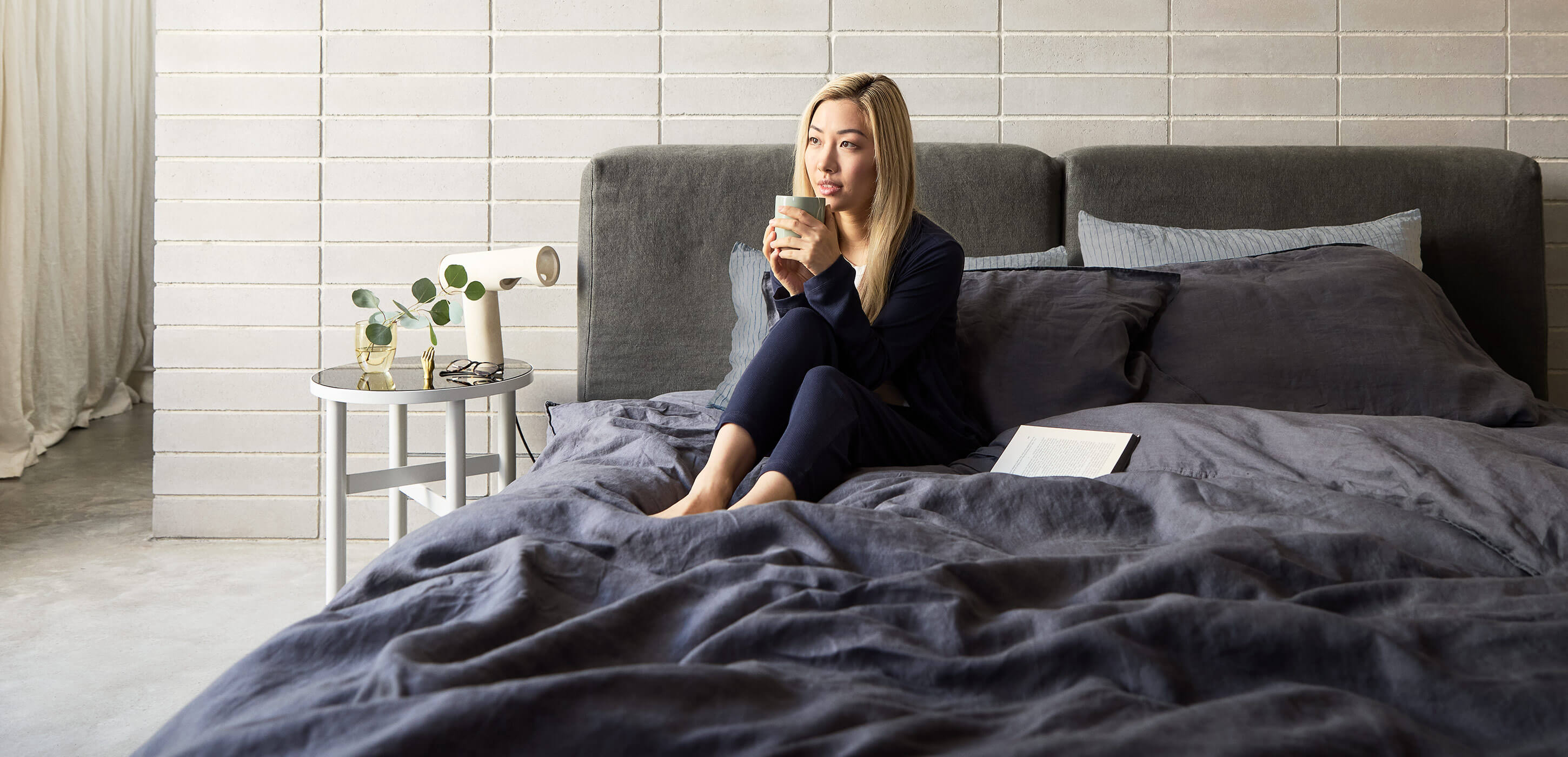 Heat or cool single space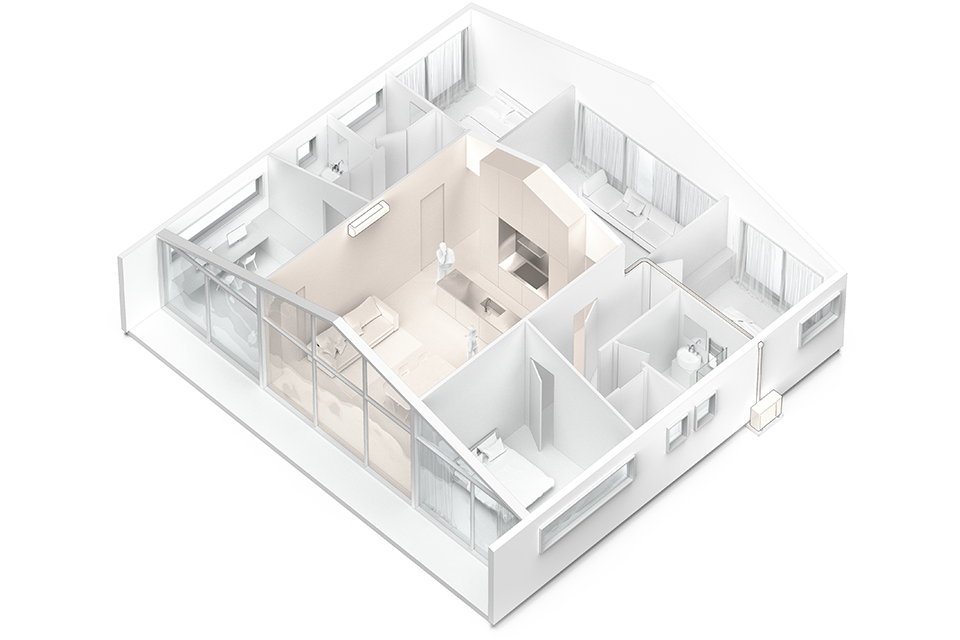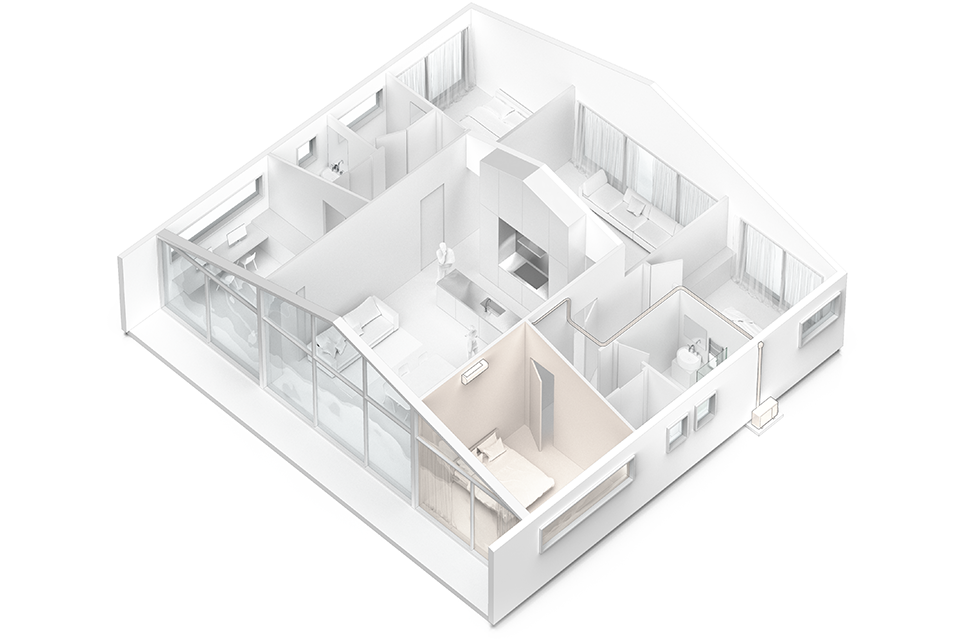 Product Ranges
Designed to comfortably heat and cool a single room, Haier's wall mounted air conditioners / heat pump feature innovative technologies and smart home compatibility. Find the right option for your space from our range of models.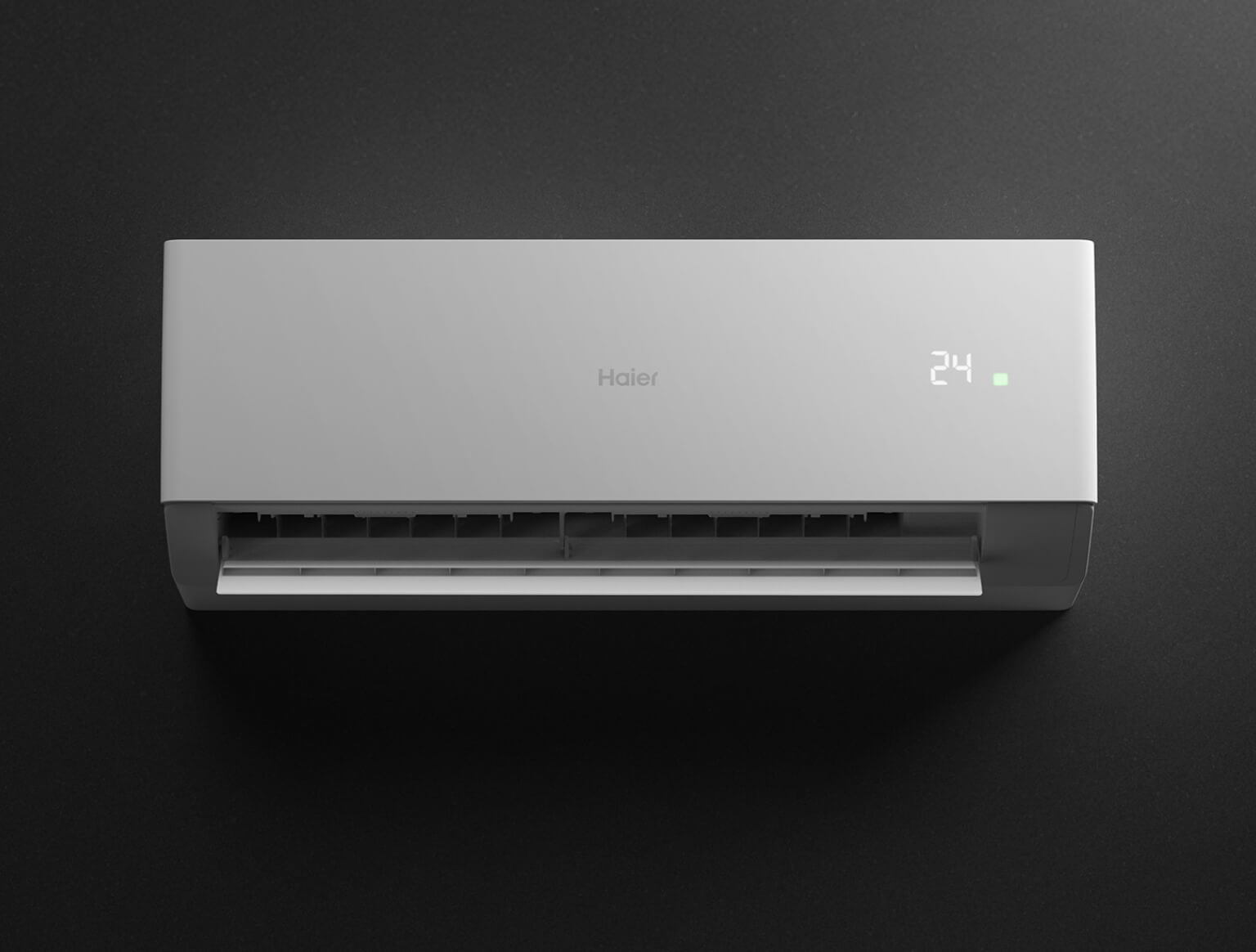 Quartz
With a premium, sleek design, this smart air conditioner delivers effective heating and cooling with anti-viral, anti-bacterial UV Protect.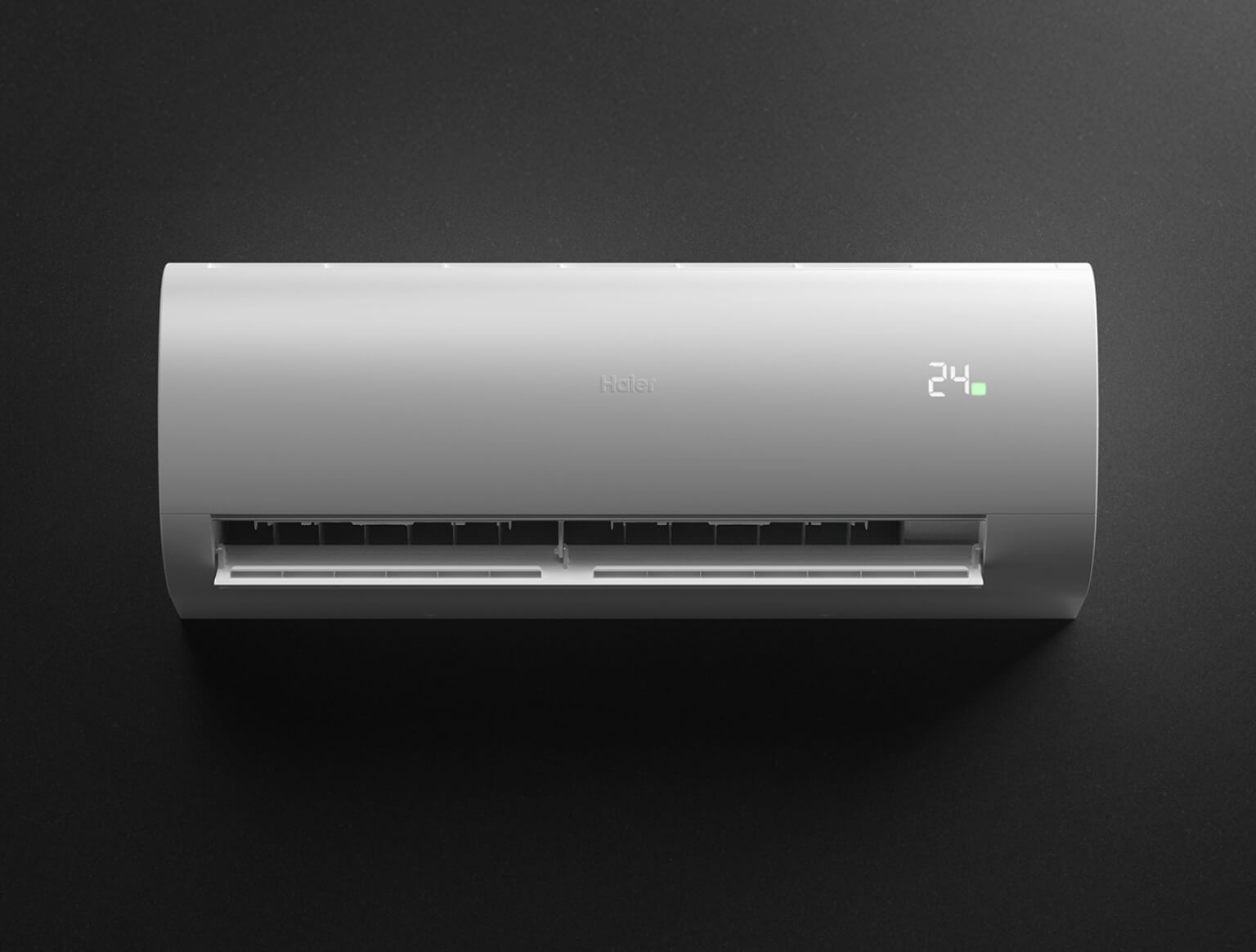 Pinnacle
Maintain the perfect temperature with clean, fresh air and even more control of your air conditioner / heat pump thanks to Wi-Fi and voice control.