Air Conditioning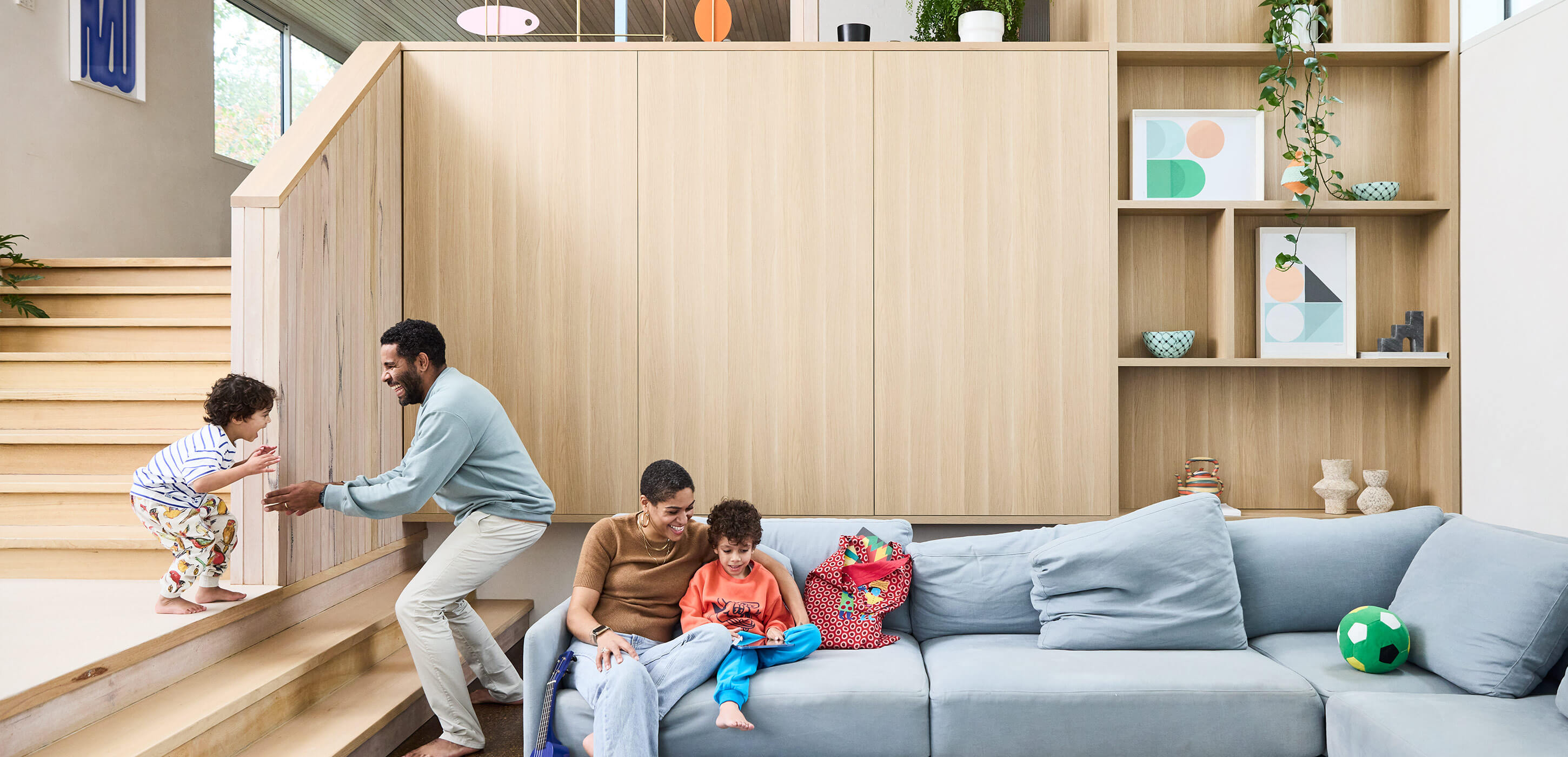 HVAC Solutions Range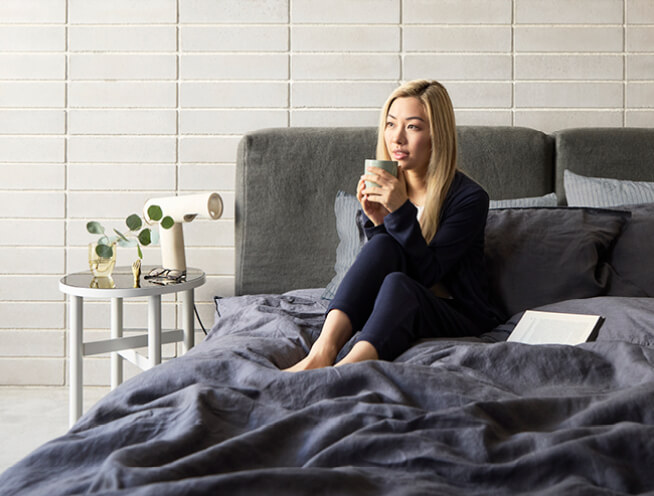 Single Room
Heat or cool a single space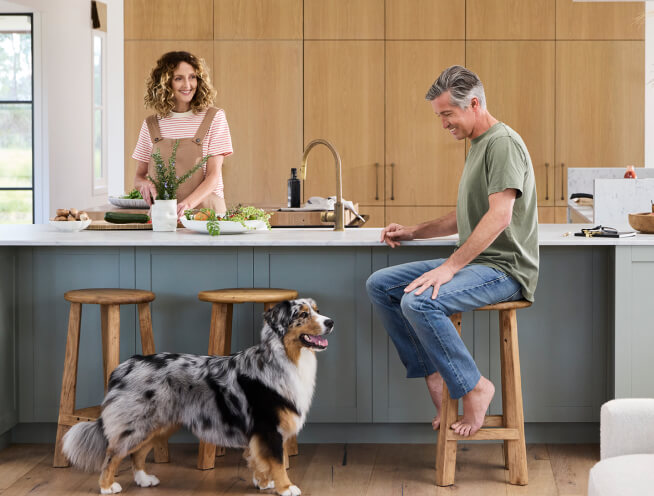 Multi Room
Heat or cool multiple rooms with one outdoor unit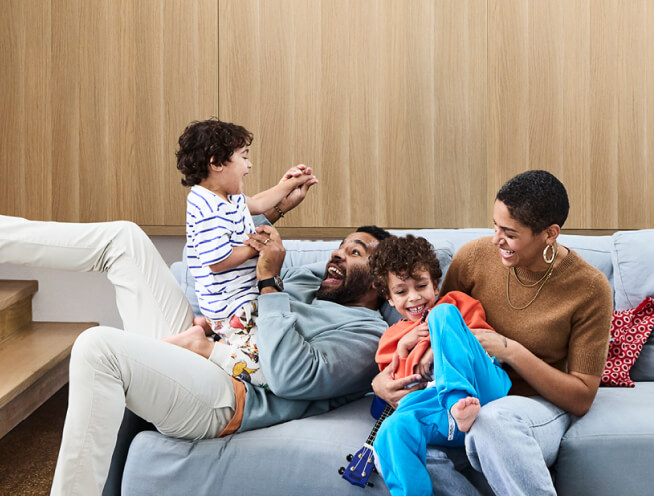 Whole of home
Heat or cool your entire house

Efficient Design
Haier air-conditioning integrates technology, combined with sensor controls that deliver temperature consistency.

Connected Home
We believe in integrating smart technology into the heart of every home. The SmartHQ™ app puts control in your hands and means you can control your air-conditioner from anywhere at anytime.

Respect for the Planet
Leveraging more than 30-year experience and operations in over 160 countries, Haier air-conditioner is designed to operate across a diversity of climates and using low impact refrigerants.
What our customers are saying
"We purchased a Haier heat pump on recommendation from a close friend… a vast improvement on our previous gas heating. In summary we are very happy with the performance of the heat pump and are looking forward to many warm winter evenings."
Paul Wier
"The price was very competitive, the install went extremely smoothly and the systems work fantastically. I would strongly recommends F&P's services to any future buyers."
Greg Froude
"Haier's products are great. Love the quality & the price! The team is easy to deal with and their warranty team looks after us all the way. I highly recommend them!"
Michael Harris (Simply Services)
"We have been selling and installing Haier Air Conditioners for many years now and we really rate the product. Back up service and parts (on the rare occasion we need them) is fantastic. Highly recommend dealing with the Haier team."
Martin Rotteveel (Oxygen Air)